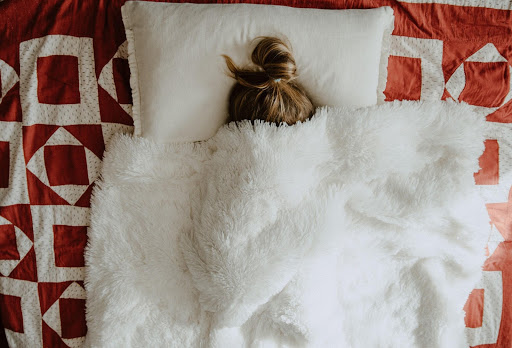 Some sicknesses mean we can't get out of bed at all, and your body is trying to
rest and recover. But if you have some energy, get out and get moving. Humans were born
to move, and bed rest can sometimes hinder you more.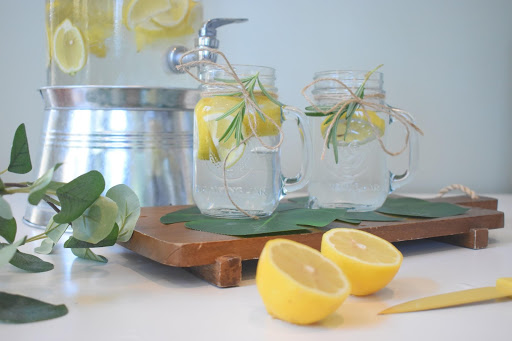 What does ECP Health do to help detox your body? What does detoxing even
mean? Do you need to detox? We answer it all today.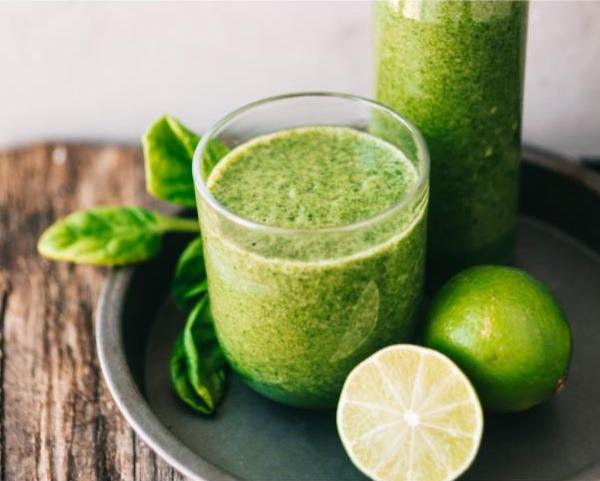 We're back with the health tips, new each month! This one: the hot topic of 2020
health trends, fads, and diets. But, these all come and go. What's really true in health?
What's false? What is created by influencers? Uncover the most up to date research.