ECP Therapy is a non-surgical treatment that can reduce the debilitating symptoms of stable angina. Extensive research has demonstrated ECP technology as an effective tool to improve micro circulation and vasodilation in people suffering from the effects of heart disease, in particular stable angina. The European Society of Cardiology approved ECP technology and in 2013 upgraded its recommendation, stating that the treatment should be offered to individuals in who heart bypass surgery or stents are not possible or appropriate. The treatment is for those diagnosed with heart disease and angina, whose condition has not improved with medication, and who are unable to undergo surgery or wish to try a non-invasive alternative to standard treatment options.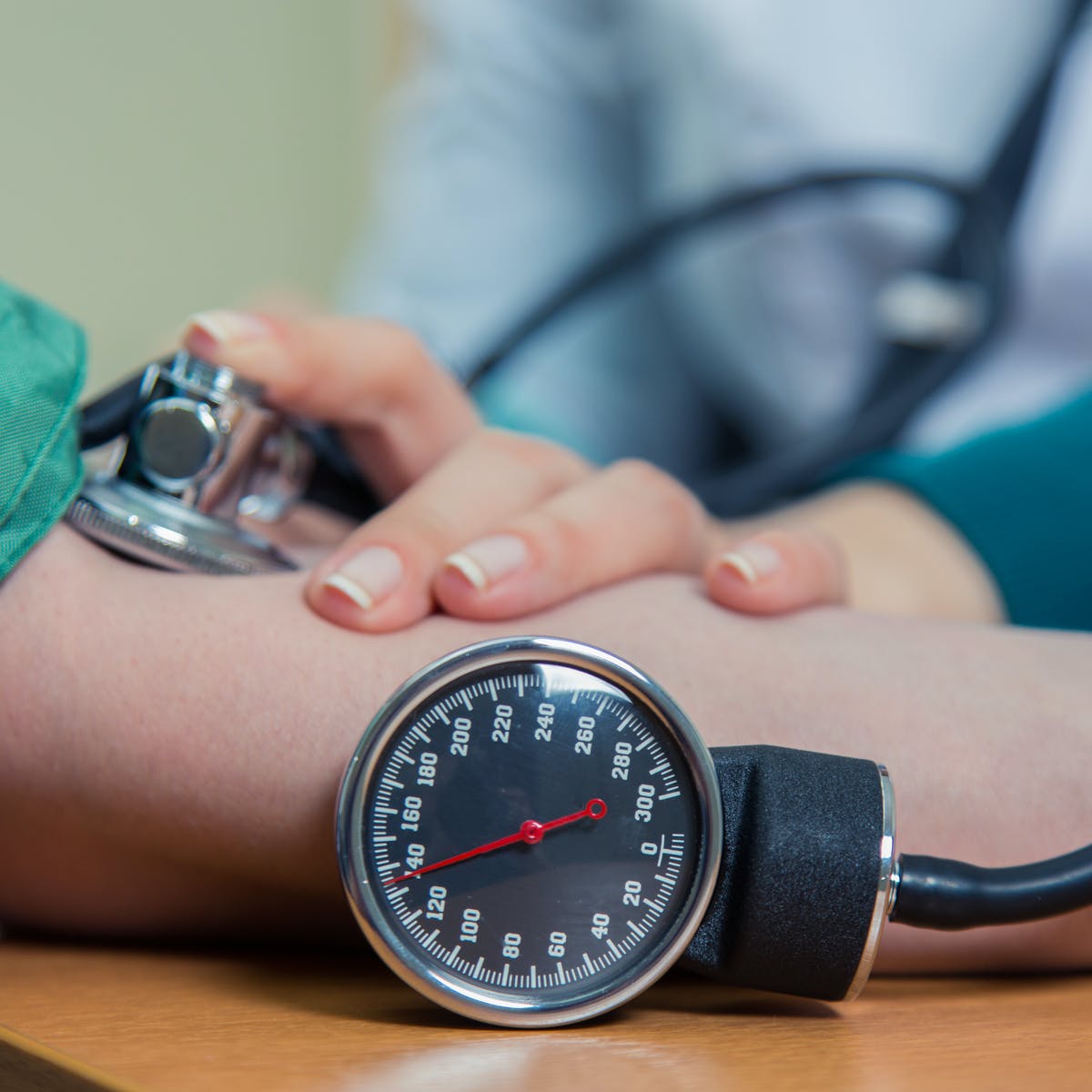 Key Benefits of Treatment
BOOK NOW FOR AN ECP THERAPY CONSULTATION
Hemodynamic Impact of ECP Therapy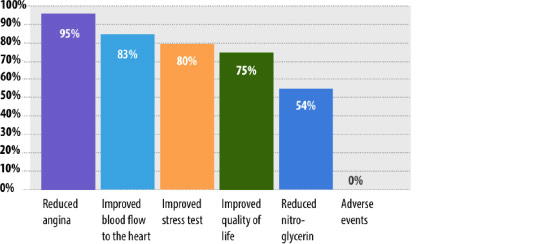 Loh, et al. Enhanced External Counterpulsation in the Treatment of Chronic Refractory Angina: A Long-term Follow-up Outcome from the International Enhanced External Counterpulsation Patient Registry. Clin Cardiol. 2008;31:159-164. 2.Shea M, et al. An Update on Enhanced External Counterpulsation. Clin Cardiol. 2005;28,115–118. 3. Lloyd-Jones D, et al. Heart disease and stroke statistics—2010 update: a report from the American Heart Association. Circulation. 2010;121:e46–215. 4. Braith RW, et al. Enhanced external counterpulsation improves peripheral artery flow-mediated dilation in patients with chronic angina: a randomized sham-controlled study. Circulation. 2010;122:1612-20. 5. Soran O, et al. Impact of external counterpulsation treatment on emergency department visits and hospitalizations in refractory angina patients with left ventricular dysfunction. Congest Heart Fail. 2007;13:36-40. 6. Tecson K, et al. Impact of Enhanced External Counterpulsation on Heart Failure Rehospitalization in Patients with Ischemic Cardiomyopathy. Am J Cardiol. 2016;117:901-905.