GENERAL WELLNESS WITH ECP THERAPY.
Wellness Treatments Auckland NZ
There are numerous benefits that wellness treatments provide, including improved energy levels, allowing for more exercise and general productivity, better quality of life with overall health improving due to the rest and relaxation it provides, and improved cardiovascular health. We have had a number of Auckland athletes receive our wellness treatments with successful results in improving their blood circulation and overall heart health, in order to perform at their best.
Why Do I Need Wellness Treatments?
Balancing everyday life take its toll on our bodies. The amount of stress the average person endures through working, managing deadlines, looking after others, and running errands makes it difficult to find the time to do the enjoyable things that boost our endorphins and improve our quality of life. Being overloaded and overwhelmed is increasingly common in this day and age, leading to a build-up of stress that has negative effects on our bodies. The negative effects may initially be minor problems, however, they can lead to more serious issues. Busy, stressful lives can lead to anxiousness, insomnia, frequent headaches, and more. These can then also lead to serious physical pain, in the form of muscle pain, heart disease, or other serious chronic health problems.
View More

Releasing accumulated stress is crucial for our bodies, no matter your age or profession. Wellness treatments allow the body to refresh and rejuvenate, aiding our physical and mental wellbeing. Our experts at ECP Health Auckland will be able to walk you through the process and explain what you can expect during and following your wellness treatments.

Quite often, many of us are a bit reluctant to take a closer look at our own health. Many of us tend to wait until we have some worrying symptoms and, even then, ignore what probably shouldn't be ignored. Here at ECP Health, we look at the importance of keeping close tabs on your health. By being more proactive, we can not only prevent and treat some issues much faster, but we might be able to recognize the warning signs of potential problems that aren't just physical, but mental, as well.

If you break your arm, then you know that you need to see a doctor. But, not every health concern is quite as obvious. Chronic conditions, from hearing loss to heart disease to diabetes, can progress very slowly and there may be symptoms that you're not even aware of. You should be aware of the regular health checks you need while also being proactive rather than reactive about your health, at ECP Health we achieve this with ECP Therapy, Oxygen Therapy, nutrition programs & personalized training programs. By doing this, you can catch any chronic conditions before they have the chance to develop.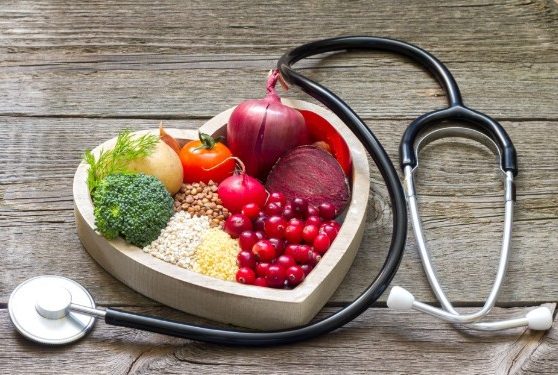 Heart disease continues to be the leading cause of death and hospitalisation of the general population. Yet it is also the #1 preventable disease.
The cost of a heart attack to an individual per year
The cost of a stroke to an individual per year
The cost of a healthy individual with diabetes per year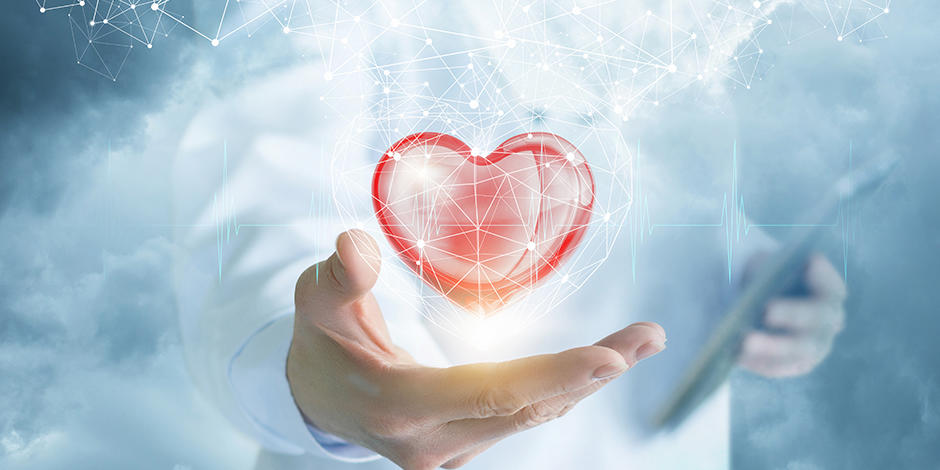 Health & Wellness Treatments in Auckland New Zealand
ECP Health will provide you with our expertise to ensure you can reduce or even reverse the symptoms of heart disease and leading causes of chronic heart issues such as high blood pressure, stress and other negative health concerns that can be caused by work and life related issues.
We have the leading experts in ECP Therapy and have helped hundreds of individuals from various walks of lives who have been at risk of heart disease, heart attacks, strokes, fatigue, high blood pressure, stress, work related injuries and other health and wellness conditions.
Why is Heart Assessments Important?
If you want to take control of your health then ECP Health is your leading provider. Choosing the right and best health programs is important as it will allow you to decrease the risk of wellness and health-related issues.
Our Program Includes