Leading ECP/EECP Therapy throughout New Zealand and Australia.
ECP Australasia Ltd was founded in 2015. We are the leading ECP/EECP Therapy Distributor for Australasia and have ECP/EECP wellness clinics throughout.

ECP Australasia Ltd are currently treating and working with various professional sporting franchises, elite high performance athletes, medical centres, physiotherapists, wellness centres, corporations, gym facilities and various other complimentary businesses. This has seen tremendous results, allowing these facilities and athletes to have a leading edge over all competitors.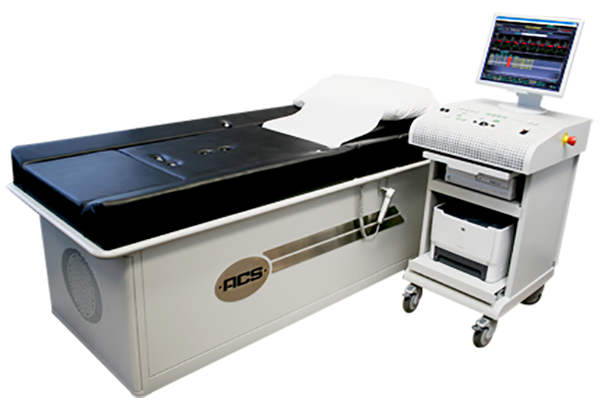 ECP Australasia offer 3 levels of service.
TREAT
ECP Australasia Ltd has treatment centres with fully qualified and friendly ECP staff at various locations throughout Australasia. We offer effective and relaxing treatments with various ECP methods and protocols tailored for your requirements. To find and get in touch with a centre near you, contact us.
The benefits of

ECP

Therapy.
Dr. Robert Prather from the Prather Wellness Center in Indianapolis, USA talks about the benefits of ECP Therapy. The audio below focuses on what Dr. Prather considers to be the #1 treatment for cardiovascular disease.
AUDIO: The Voice of Health Radio – ECP Therapy.